SLS GT3 - PART 18 - Finnished!
The Mercedes SLS GT3 has always catched my attention. The sound of his V8 can easily be distinguished from every other GT3 car and the whole thing just looks awesome. So here we go with the 1/24 Fujimi kit: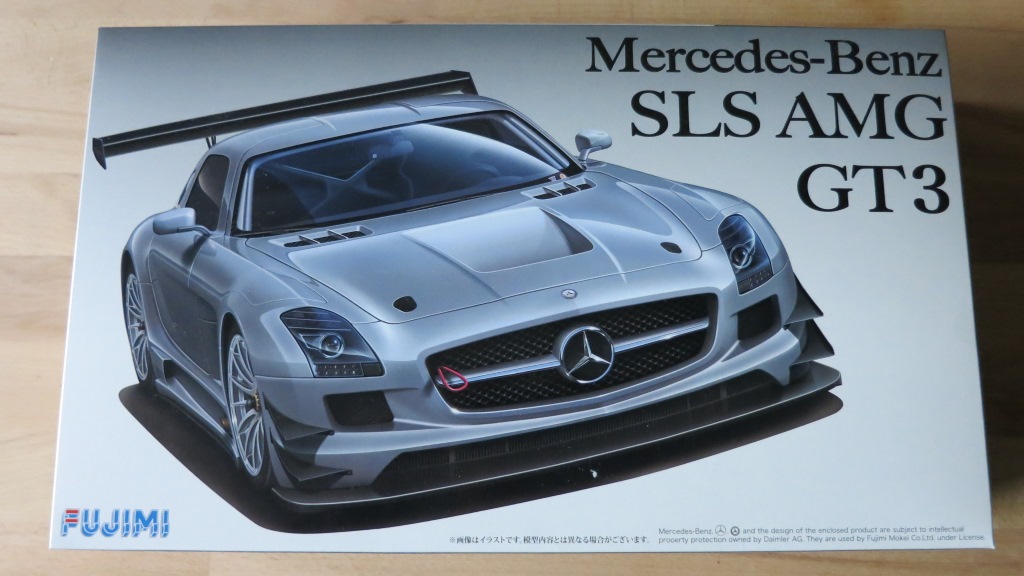 But I also want to integrate a fully detailed engine into the model and since the Fujimi kit doesn't have one I needed to buy another box: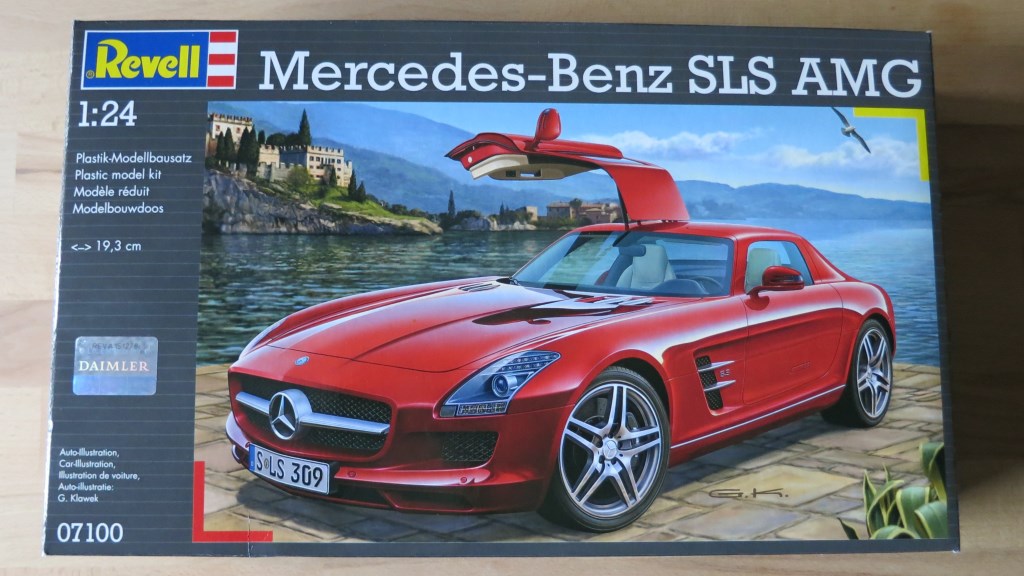 The Revell SLS has a complete engine block. Also, the doors can be opened, so I will take some parts from them aswell.